Ergonomics and thriving amidst the COVID-19 pandemic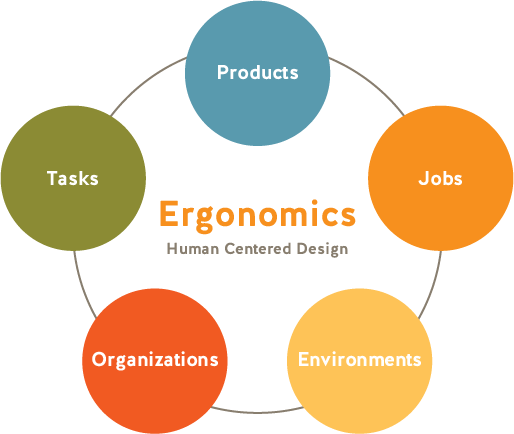 COVID-19 has reshaped many workplaces and the way we perform our jobs. Due to the many and sudden workplace changes that have emerged from COVID-19 you are likely familiar with many of the positive aspects as well as the challenges.
For example, many are not commuting as they were previously, many are working from home based offices, others are engaged in increased cleaning practices, and others have made physical workplace arrangements to accommodate physical distancing requirements.
As employers continue to navigate the transition back to work and the workplace amidst a pandemic, there are many new considerations. Changes may include facility-wide personal protective equipment, physical distancing, an increased online or virtual presence, increased cleaning measures, as well as varied and extended work shifts. These COVID-related changes may increase the risk of developing a musculoskeletal injury (MSI). Identifying how these changes impact work and the potential for MSI allows you to pro-actively take steps to reduce the risk to workers and enhance health and safety, which ultimately can increase efficiency, productivity and morale and reduce absenteeism. All these benefits make good business sense.
Read more